Thanks for supporting Winging It! These are all original designs by Carma.
Each design is available on clothing sizes infant to adult 6XL on onesies, t-shirts, sweatshirts, and hoodies, as well as on other items such as hats, mugs, magnets, pins, stickers, and many other gift items – just click to go to the shopfront and see all the items available with these designs and even more! All images on all merchandise are copyright protected.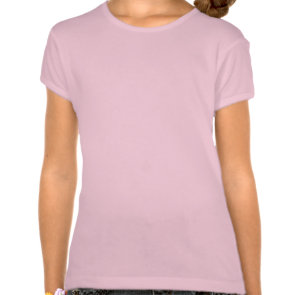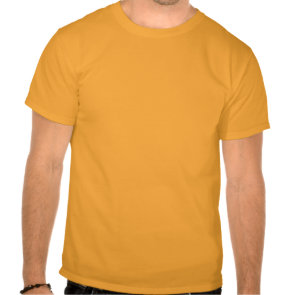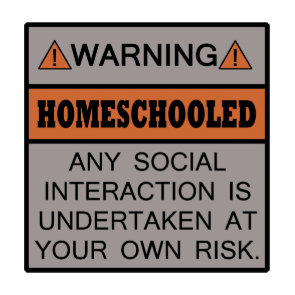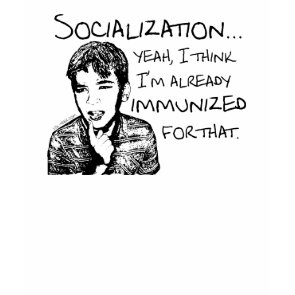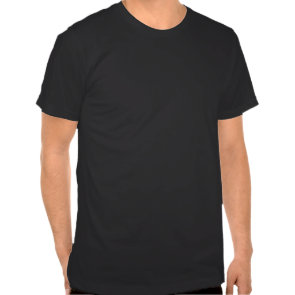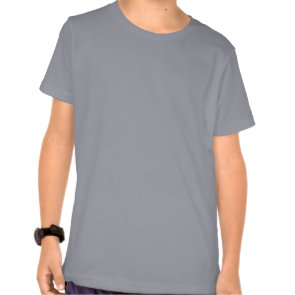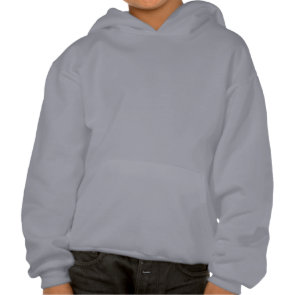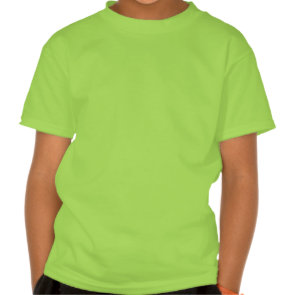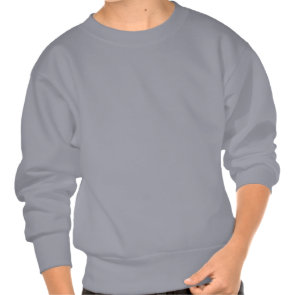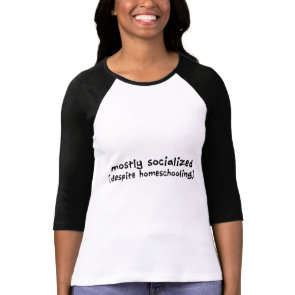 See these original homeschooling designs and more on t-shirts (infant to adult 6XL) as well as tote bags, hats, mugs, magnets, and many other great gift items!